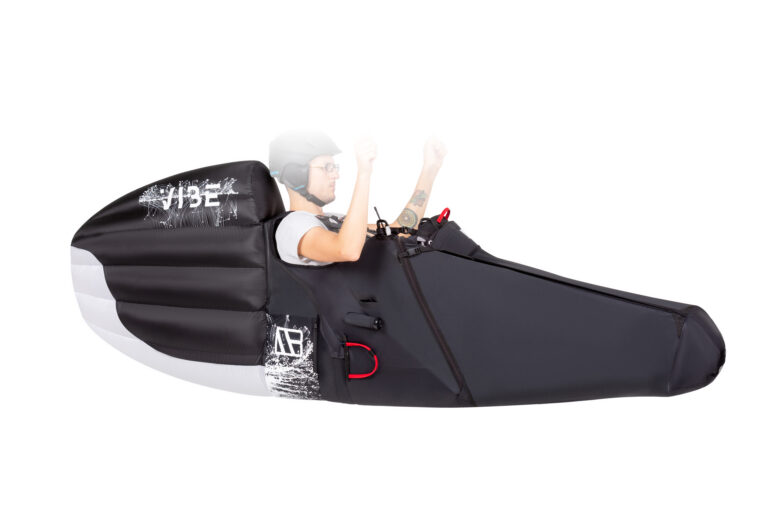 New
Light-weight harness adaptable for all your possible needs: competitions, cross-country flights and hike&fly adventures.
Learn more »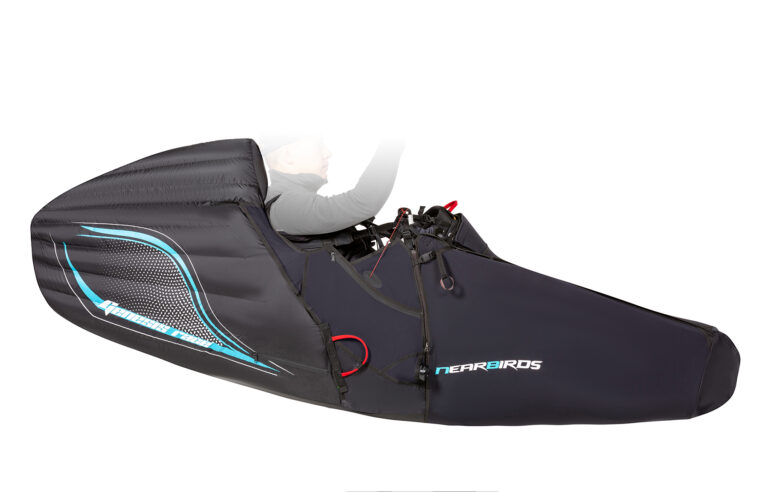 Race
Genesis Race is the logical evolution of the popular paragliding harness Genesis with advanced aerodynamic shape and new leg and back support
Learn more »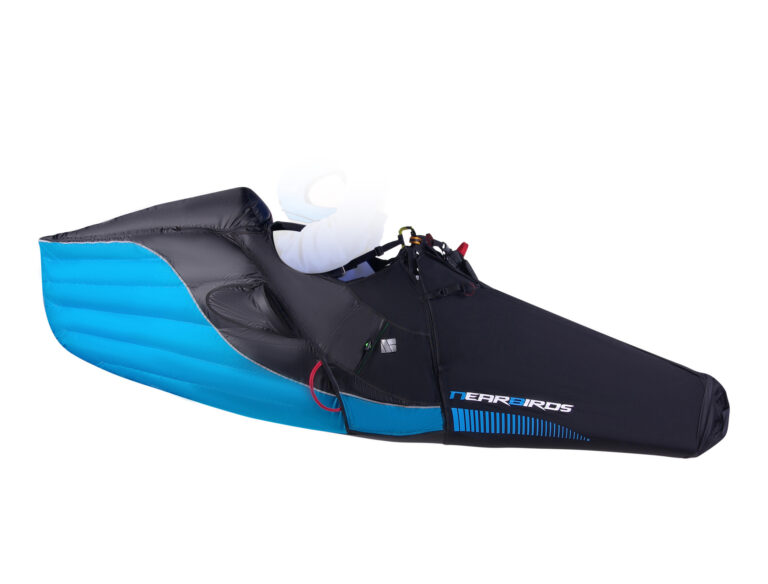 XC
A paragliding harness for competitions and long XC flights. It was designed upon the experience of the World Cup pilots.
Learn more »